The big game is on February 2nd! And, whether you enjoy watching football or not, we hope you'll join us for Football Sunday. It's an F5 event, as we will focus on our faith in the gospel of Jesus Christ, gather as a family, and enjoy football, food, and fellowship with one another.
Please feel free to invite your unchurched family and friends to join us for this outreach event, as all are welcome. We will start with supper at 5 p.m., with the game beginning shortly thereafter.
During halftime of the game, you will have the opportunity to hear our very own Nate Bloss' powerful testimony about faith in Jesus Christ. A former football player for Mizzou, Nate will share about the struggle to have the proper perspective on sports and still walk faithfully with Jesus.
If you have any questions about this event or about Richland Baptist Church, please contact us.
Sunday, February 2
9:30 a.m. = Family Groups
10:40 a.m. = Morning Worship Celebration
5:00 p.m. = Faith, Family, Football, Food and Fellowship (including half-time testimony)
We hope to see you Sunday!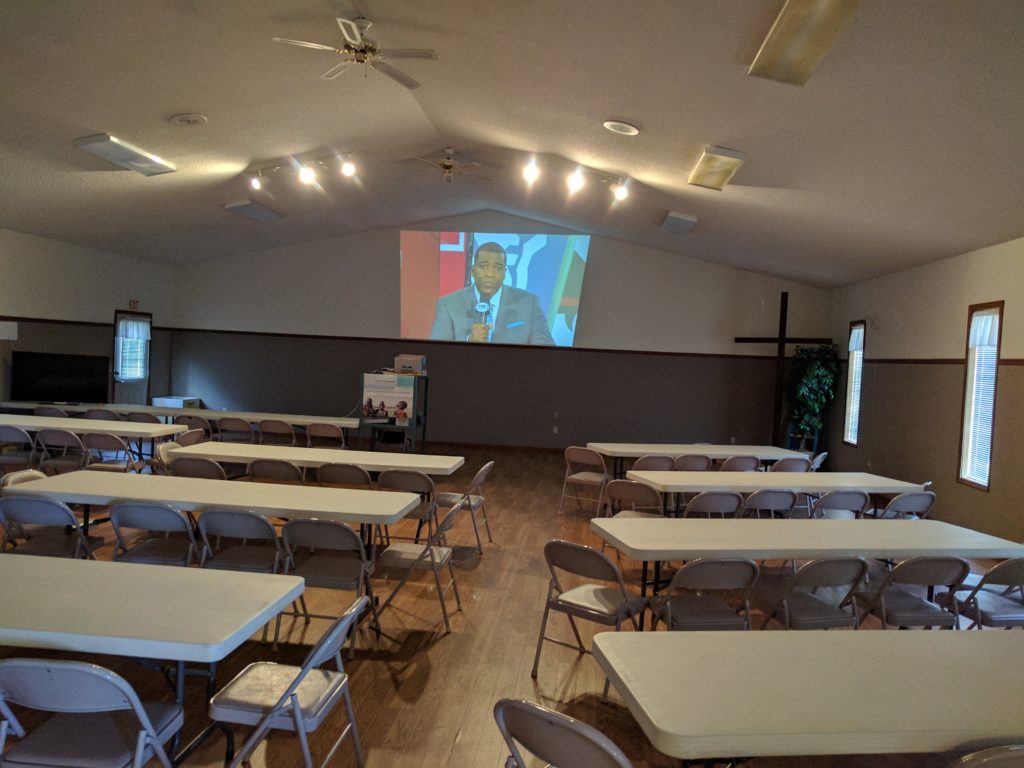 Social Share