This coming Sunday morning, Pastor Nick will begin a 3-week 2020 vision series, talking about our church's purpose and vision: Gospel. Family. Mission. Over the next few weeks, he will look at each part of our purpose, challenging you to go through 2020 with a biblical vision for a faithful Christian lifestyle.
As always, we invite you to join us Sunday for Family Groups (9:30 – 10:30), followed by worship (10:40 – 11:45). For our full weekly schedule, click HERE.
Below is Nick's plan for his 2020 Vision messages:
January 5 – "Our Passion Is the GOSPEL." (Romans 3:21-26)
January 12 – "Our Church Is Our FAMILY." (Romans 12:3-8)
January 19 – "Our World Is Our MISSION." (Matthew 28:16-20)
If you have any questions or prayer requests, please let us know. Hope to see you Wednesday and Sunday!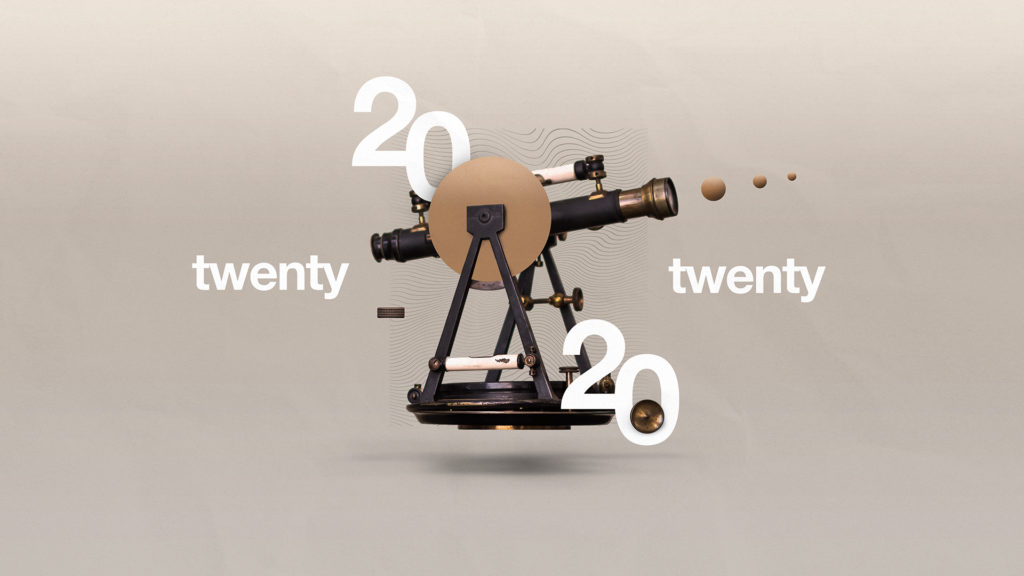 Social Share