This coming Sunday, January 6, Pastor Nick will begin a new 5-week sermon series from 1 Samuel on the life of King Saul. How did Saul go from being a humble young man to a vindictive and jealous king?
Here are the messages Nick hopes to cover in this series:
1 Samuel 13:5-14 – "Villains Follow Fear"
1 Samuel 14:24-46 – "Villains Love Power"
1 Samuel 15:1-22 – "Villains Refuse Submission"
1 Samuel 18:7-9 – "Villains Are Narcissistic"
1 Samuel 28:3-8, 15-19 – "Villains Are Foolish"
How can we avoid falling into the traps to which Saul succumbed? Sometimes, we might like to think we are heroes, but could our actions be leading us to become villains? We pray this sermon series will help you seek the Lord and grow in your relationship with Him.
As always, you are invited to join us on Sunday mornings for Family Groups (9:30) and our morning worship celebration (10:40), and Sunday evenings for our prayer and praise service. We also have a free supper on Wednesday evenings at 5:45, followed by activities for all ages from 6:30 – 7:30.
For more information on our weekly schedule, please click HERE. If you have any questions, feel free to contact us.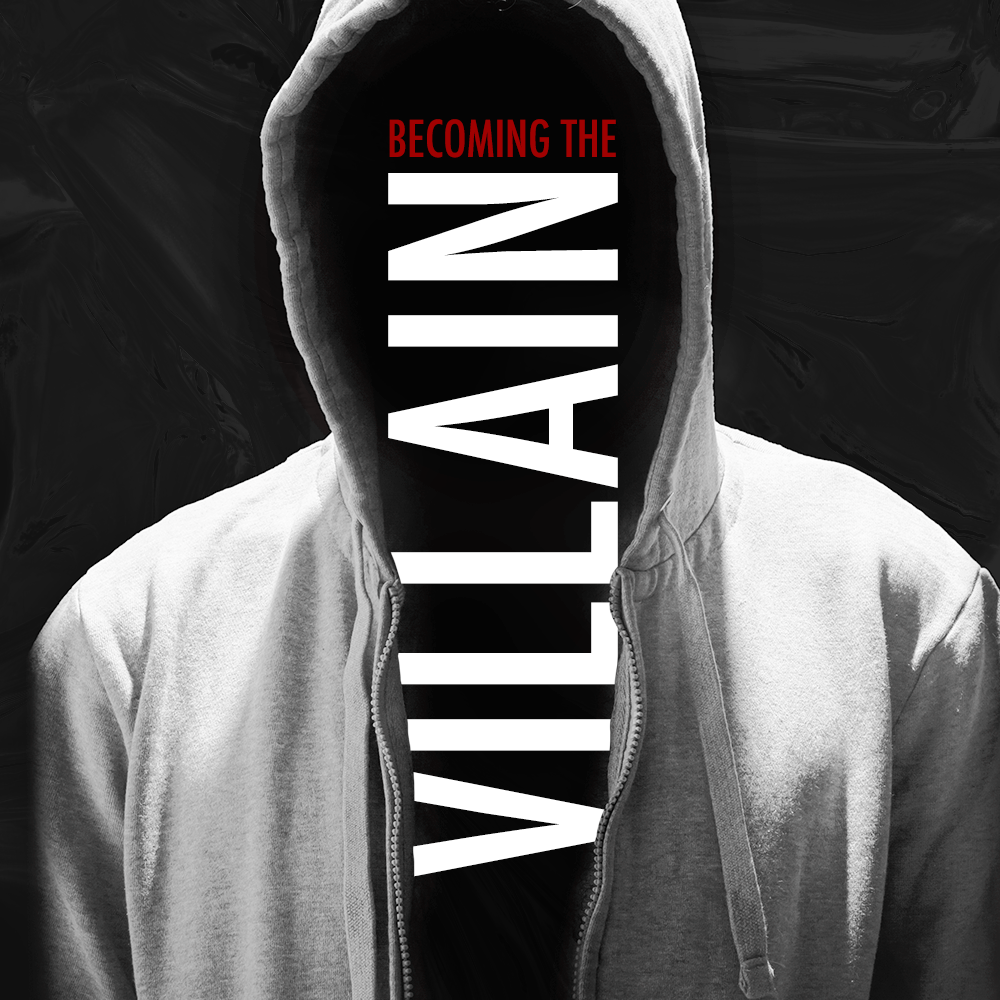 Social Share