Join us Sunday, October 5!
(6:00 – 7:30 p.m. in the Fellowship Hall)
We'll be watching an important film about the Legacy we are leaving for our families, our church, and our community. Dr. James Dobson takes us on a journey to discover the kind of Legacy that matters, a legacy focused on faith in Jesus Christ.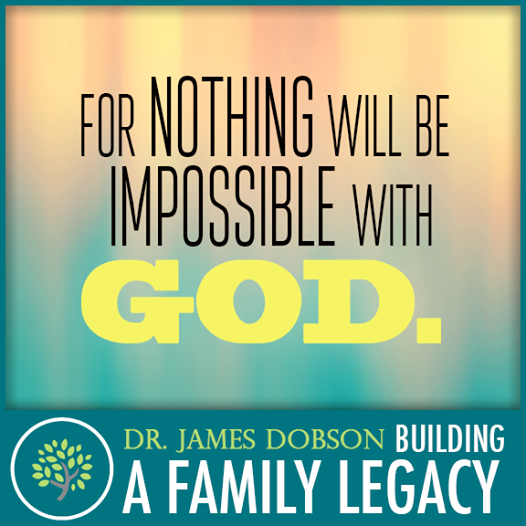 Social Share