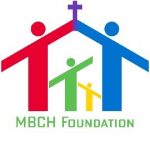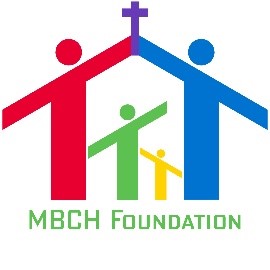 Yes, this special seminar and lunch are the same day as the Super Bowl, but fear not! We will be done before 2:00, giving you more than three hours to get home and prepare for the big game. Seriously, though, this is not an event you'll want to miss.

Carry-in Lunch and Christian Stewardship Seminar
Led by James Morrow with the Missouri Baptist Children's Home

Discover answers to questions like:
What does Christian Stewardship look like?
How does Christian Stewardship apply to my estate?
What are the basics of estate planning through joint ownership, wills and trusts?
How do I take care of minor children and/or provide for adult children best?

Learn how you can:
Save thousands of dollars in probate expenses!
Reduce or eliminate estate taxes!
Increase your current income with good planning!

Participants are eligible to receive:
Free personal consultation
Free "Tax Impact Statement"
Free "simple will" forms

If you don't have a legally established plan:
You won't decide who will raise your minor children, the courts will decide.
You won't decide who receives your estate, state intestate law will dictate.
You won't be able to reduce the cost of probate, the full amount will come out of your estate.
You won't be able to reduce any taxes owed, the full amount will come out of your estate.
You can't leave anything for the Lord's work, the Lord's work isn't included in the state's plan.

 The Seminar and Follow-up consultation will enable to you to:
Clarify your desires (goals).
Evaluate the options to achieve those goals.
Establish a legally binding plan.
Social Share