"Today a Savior, who is Messiah the Lord, was born for you in the city of David" (Luke 2:11).  Join us this coming Sunday, December 21, as we celebrate the birth of our Lord and Savior!
9:30 a.m. – Family Groups
10:40 a.m. – Christmas Worship Service
6:00 p.m. – Christmas Candlelight Service
Our family groups meet every Sunday morning, and there are groups available for all ages. Sunday morning worship will be a great time of family worship to celebrate the birth of Jesus. For children under age 6, nursery and children's programs are available.

Many people's favorite service, the candlelight service Sunday evening will be a special time of worship unlike anything else we do all year. We will sing songs rejoicing in Christ's birth, have a special Christmas story and gift for children, and finish with a meaningful candlelight celebration. The service will last no more than one hour.
If you have any questions, please contact us. For Christmas Eve and New Year's Eve, our regular Wednesday evening programs are canceled on December 24 and 31.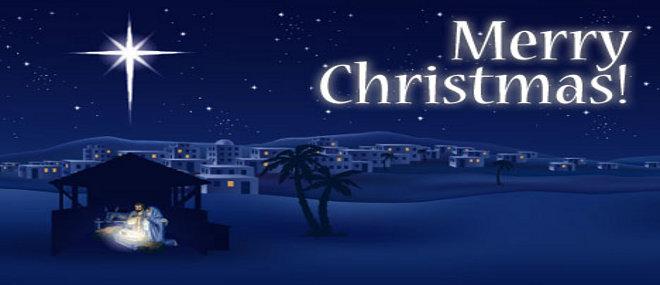 Social Share