Richland Baptist Church was founded on June 20, 1840, making this Saturday our 175th anniversary! To celebrate, we are having a family and community celebration that is open to all family and friends of Richland Baptist Church, as well as our local community. Please join us!
Saturday, June 20 (4-8 p.m.)
*Barbecue              *Games               *Popcorn & Snow Cones
*Moon Bounce     *Dunk Tank        *Pictures & Videos
*Special Music      *Fellowship        *Memories
Supper will be served at 5:30. Please bring a covered dish to share.
Sunday, June 21 (9:30-11:45 a.m.)
9:30 a.m. – Family Groups for all ages
10:40 a.m. – Worship
*Including special music and former pastor David Church bringing the message.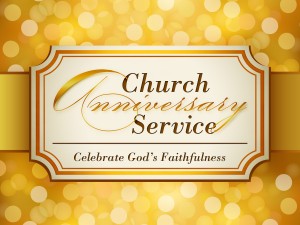 Social Share