Are you committed to growing in your Christian faith? We believe church involvement is key to the discipleship process and would like to encourage you to consider if there are things you can/should do for the sake of your and others' discipleship journey. Below are the main ways in which you can get involved with Richland. One thing that is not mentioned below, though, because it is not a regular activity at our church facilities is being a part of a Discipleship Accountability Group (DAG).
DAGs are typically 3-5 people and meet once/week for one hour. Some meet in homes, some meet at coffee shops, and meeting in the church facilities is also an option. Regardless of where you choose to meet, DAGs are as their title suggests – all about consistency in Christian discipleship and accountability. Men meet with other men, and women meet with other women. If you are interested in starting or being involved with a DAG, please contact Pastor Nick.
In the meantime, here is our regular weekly schedule…
Sundays:
9:30 a.m. – Family Groups 
–Family groups are Bible study fellowships for all ages – children, youth and adults. Nursery is included for infants and toddlers, too. We consider family groups to be an essential ministry for discipleship and relationships.
10:40 a.m. – Morning Worship Service
–Morning worship is an essential time of growing in God's Word together. It's that time of the week when most of our church family is all together for the purpose of worshiping our Lord and building up His body. For those who are interested, we also provide nursery (toddlers and infants) and children's ministry (kindergarten and below) during our morning worship services.
6:00 p.m. – Life on Mission
–Life on Mission is our Sunday evening worship service with discussion on how we can apply what we're learning on Sundays to our daily lives and understand how to better live our lives on mission for God.
Wednesdays:
5:45 p.m. – Evening Meal (except during the months of June, July & August)
–Our Wednesday evening meal is a great time of fellowship and encouragement. Everyone is invited to join us for great food and fun together. Please note, though, that the evening meal is not held during the summer months.
6:30 p.m. – Prayer and Bible Study / TeamKID / Youth Group
–With ministries for all ages (both children and adults), Wednesday evenings provide a great recharge for the middle of the week. The adults' prayer meeting and Bible study (6:30-7:30) and our youth group (6:30-7:30) meet year-round, while TeamKID (all children who are elementary-aged and below) meets only during the school year (September – May).
For more information, please contact us.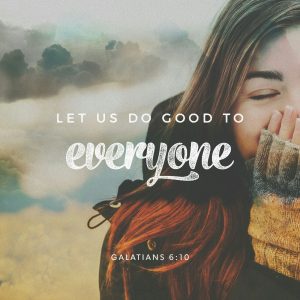 Social Share