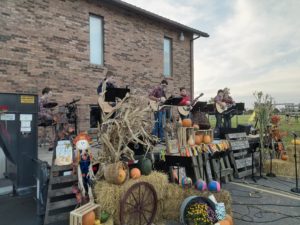 Please mark your calendars for our annual fall festival, which will be held at our church facilities on Sunday, October 16th from 3-7 p.m. As always, this event includes supper (FREE FISH FRY, along with other great food), music, basketball, kickball, octaball, other games, pumpkin decorating, the bounce house, popcorn, bonfires, hayrides, and more.
Something folks in our church and in our community look forward to each year, the fall festival is a great opportunity to fellowship with others, make new friends, enjoy great food and have a lot of fun. Because there is no set program, you can come and go as you please, but the games and activities will start at 3:00, with supper around 5:00 and the last event of the evening, the hayrides, starting around 6:00.
Church members, please be sure to bring lawn chairs for yourself and to share with others, if possible. Thank you!
PICTURES FROM PAST FESTIVALS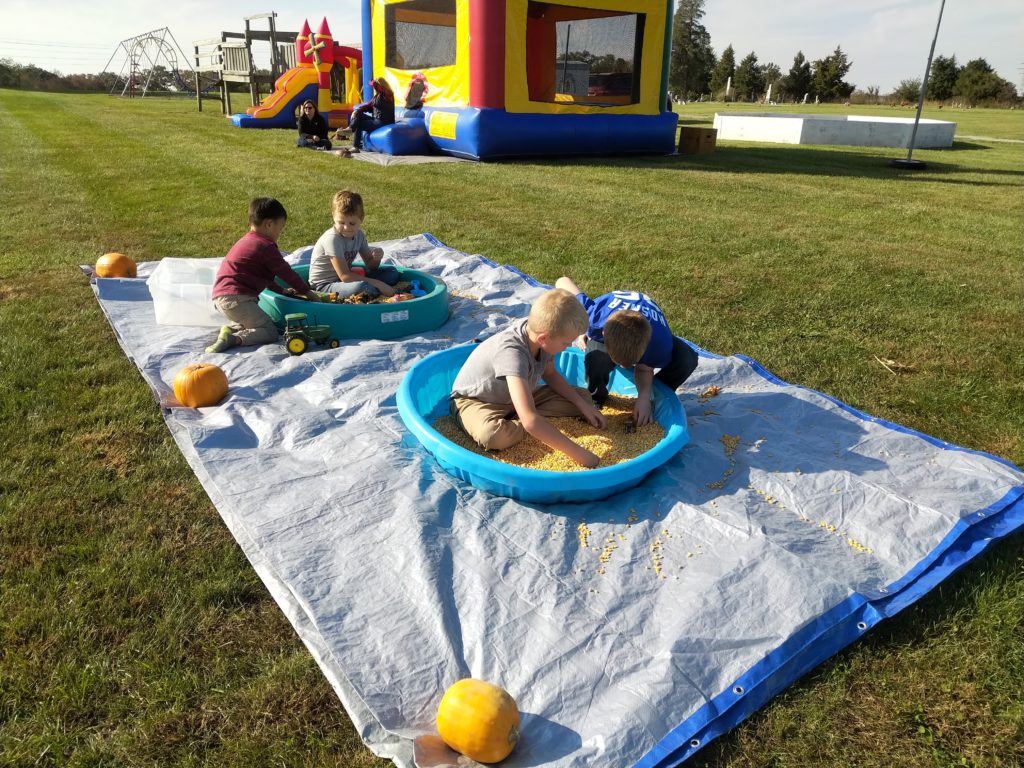 Social Share