Last night was our first annual New Life Celebration, and it was a great time of worship and testimonies. We asked a few boys and one young man who came to faith in the past couple years, as well as a mature believer, to share their testimonies of how Jesus has changed their lives since He saved them from their sins. Below you can listen to their stories.
For Colin Humphreys, Tucker Elliott and Noah Drake, click HERE.
For Billy Hovey, click HERE.
For Kale Stewart, click HERE.
Praise the Lord for how He changes lives for His name's sake!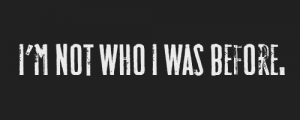 Social Share