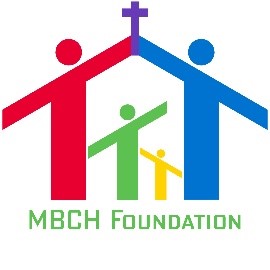 This coming Sunday, March 24, we will have lunch following our morning worship service, and Allen Calkins of the Missouri Baptist Children's Home Foundation will lead us through a financial stewardship seminar. During this two-hour gathering, Allen will teach us about the basics of biblical stewardship, biblical budgeting, and biblical estate planning. If you care about your financial well-being and your financial integrity, you do not want to miss this event!
Of course, we also hope you will join us for family groups (9:30 a.m.) and our worship service (10:40 a.m.). Allen will be preaching God's Word to us during the worship service, and the lunch and stewardship seminar will follow.
If you have any questions or want more information, please contact us. For our weekly schedule of events and services, please click HERE.
Social Share