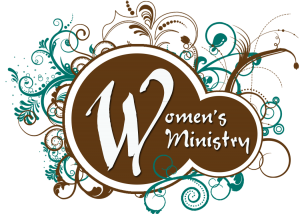 Although not a part of our weekly church-wide schedule, the women of Richland Baptist Church get together regularly for fellowship and encouragement. Relationships are vital for growth and accountability, so our women's ministry is intentional about fostering those relationships. Whether we go out for coffee, watch a movie, eat a meal together, play games or just hang out, these fellowship times allow for women to be themselves and invest in one another for life-on-life discipleship.
One thing we encourage all members to be involved with is a Discipleship Accountability Group (DAG). These small groups of three-to-five ladies gather weekly for the purpose of accountability, prayer, Bible study and outreach. The emphases are growth in discipleship and multiplication of disciple making.
If you have any questions, want to join a DAG or want more information, please contact us.