Please join us Sunday evening at 6:00 for our annual New Life Celebration. We will begin with corporate worship, including some testimonies of those who have come to faith in the past year. Our hope is to celebrate the new life in Christ of those who have surrendered to Him, as well as pray for many more in 2020.
After our time of worship, we will have a cake and ice cream reception in our fellowship hall.
Don't forget to join us in the morning, too.
Sunday, January 19
9:30 a.m. = Family Groups
10:40 a.m. = Morning Worship Celebration
6:00 p.m. = New Life Celebration (cake & ice cream to follow)
Questions? Please contact us.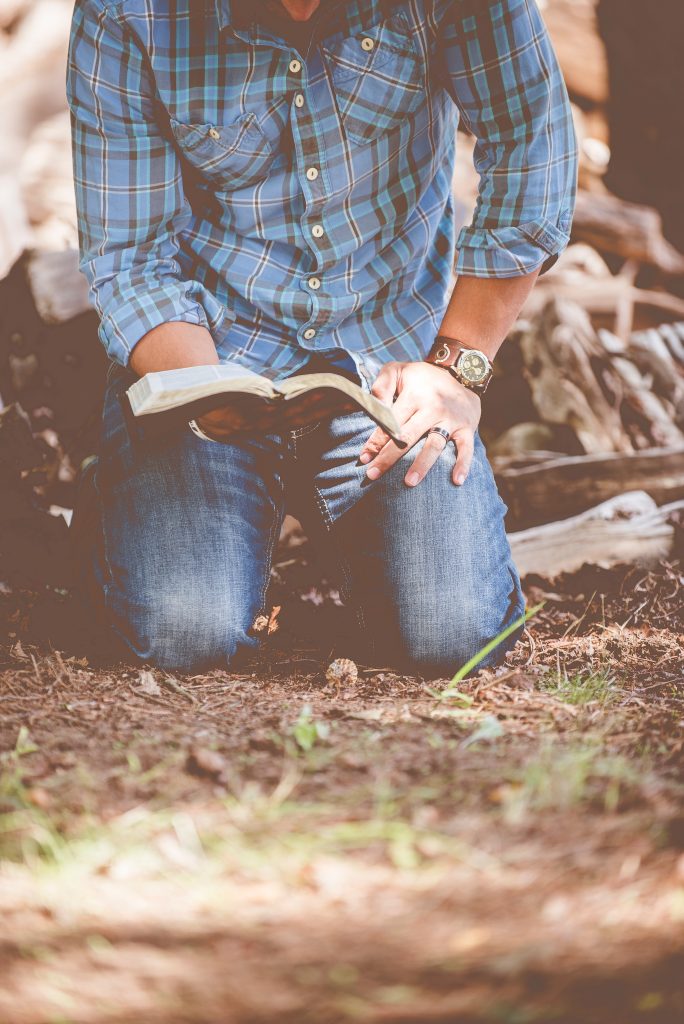 Social Share