What does King David have to do with you? Much more than you might think. We can learn a lot from King David's life as recorded in God's Word, and this coming Sunday, March 3, Pastor Nick Drake will begin a new six-week series called The Gospel According to David.
Focusing on some of David's major life events, Nick will challenge you to consider how these are markers of the gospel of Jesus Christ. How can we see the greatest King – King Jesus – in and through the life of King David? Then, what is our necessary response?
Lord willing, Nick hopes to preach the following messages in this series:
"Chosen by Grace" (1 Samuel 16:1-13)
"Serving in Humility" (1 Samuel 16:14 – 17:19)
"Victorious Faith" (1 Samuel 17:20-51)
"Suffering in Obedience" (1 Samuel 24)
"Fearful of God" (2 Samuel 6)
"Sinful but Repentant" (2 Samuel 11)
We pray this sermon series will help you seek the Lord and grow in your relationship with Him.
As always, you are invited to join us on Sunday mornings for Family Groups (9:30) and our morning worship celebration (10:40), and Sunday evenings for our prayer and praise service. We also have a free supper on Wednesday evenings at 5:45, followed by activities for all ages from 6:30 – 7:30.
For more information on our weekly schedule, please click HERE. If you have any questions, please to contact us.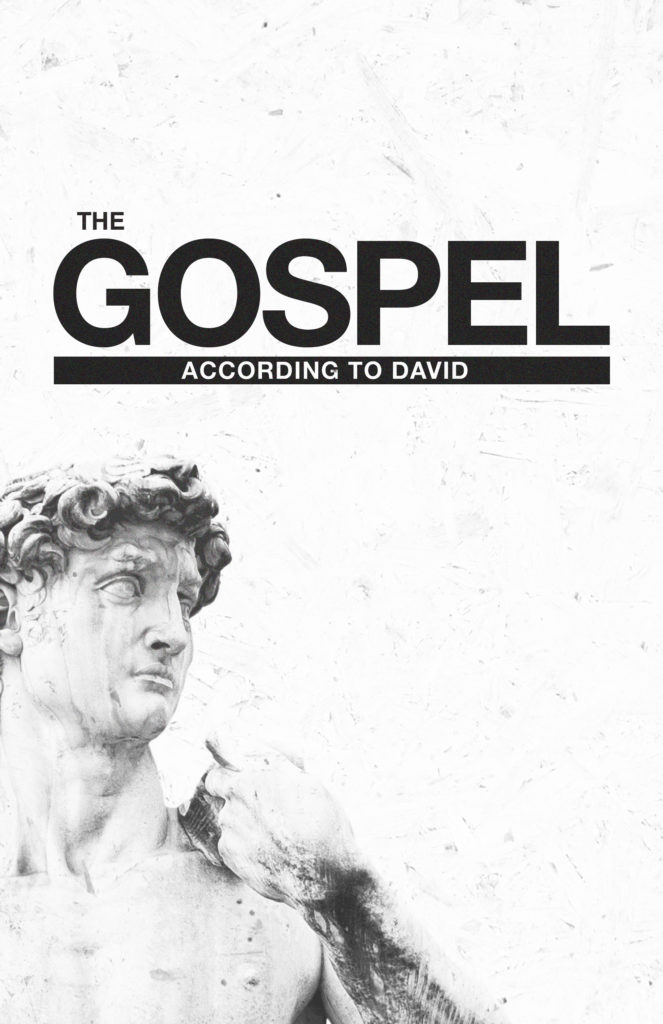 Social Share