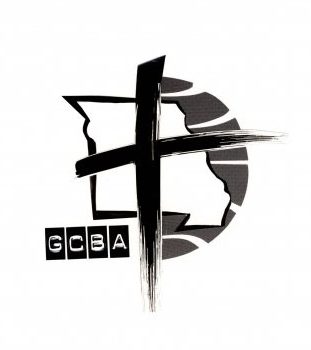 Please join us  Saturday, September 7 (8:00 a.m. – 1:00 p.m.) at First Baptist Church of Laddonia  (301 Maple St, Laddonia, MO) for our Grand Crossings Baptist Association's Annual Meeting and community worship service. This event is free and begins with breakfast and concludes with lunch. How can you possibly beat that?!
For more information, visit Grand Crossings Baptist Association, where you can also find information about our association's potential merger with the Mid-Missouri Baptist Association.
As always, we hope you will join us every Sunday and Wednesday for our regularly scheduled services and activities.
Social Share