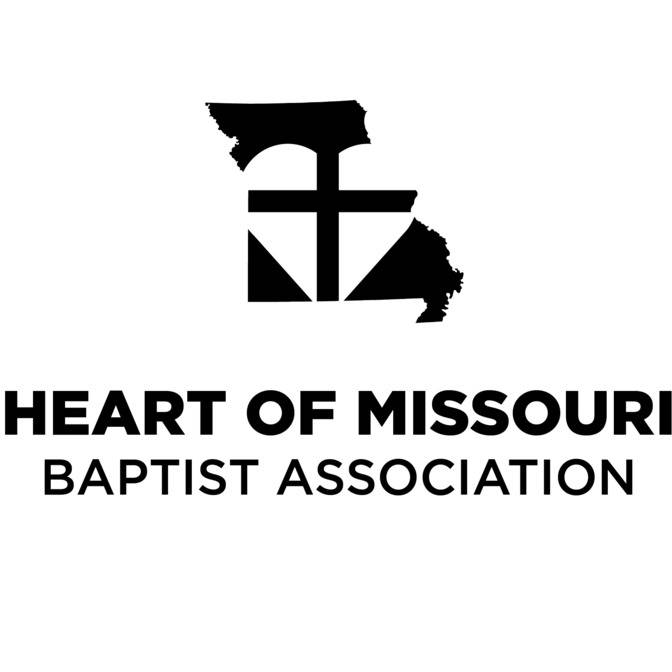 Please join us  Sunday, September 26 (3:00 – 6:30 p.m.) at First Baptist Church of Centralia  (101 South Collier Street, Centralia, MO) for our Heart of Missouri Baptist Association's Annual Meeting and community worship service. This event is free and open to all.
For more information, visit the Heart of Missouri Baptist Association, where you can also find information about our association's ministries, upcoming ministry training (D3 Advance), partner churches, and more.
As always, we hope you will join us every Sunday and Wednesday for our regularly scheduled services and activities.
Social Share