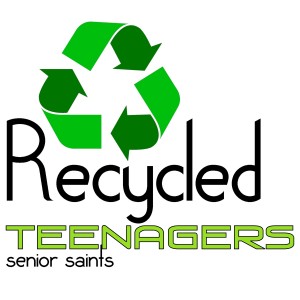 "We're not old. We're recycled teenagers."
For special scheduled events, including bi-monthly gatherings, our Recycled Teenagers gather for lunch, fellowship and encouragement in our fellowship hall. While the "traditional" Recycled Teenager is a at least 55 years old, identification is not requested for admission. All are welcome to join us.
The Recycled Teenagers have a special Thanksgiving meal in November and a Christmas gift exchange in December.
For more information, please contact us.