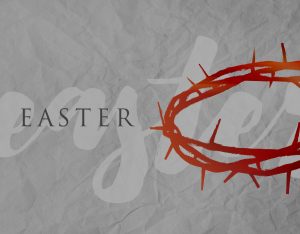 If you are a part of the Richland family or if you don't have a church family, please join us Easter morning at 9:30 for family groups and at 10:40 for our worship celebration! During our family groups, our age-graded Bible study fellowships for all ages, we'll be talking about what it means to die and rise with the Messiah. Then, during worship, Pastor Nick will be preaching through Isaiah 53, talking about "The Love of Easter."
Maybe you haven't been involved with church for a while. What a better time to get started again than Easter Sunday!
Invite your family and friends, and join us as we celebrate the resurrection life found only in Jesus Christ!
Also, don't forget to download our free mobile app to connect with Richland on the go. You can download the app by clicking on the appropriate link to the right.
Social Share