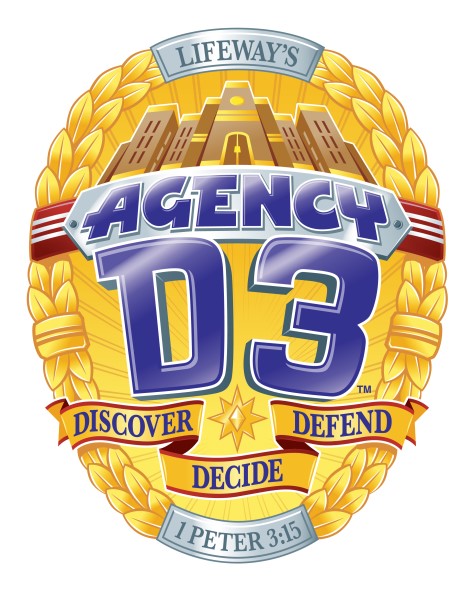 What a great blessing Vacation Bible School has been this week! We are thankful for the children who have been coming and the many volunteers who have been serving. Sunday will be our VBS Celebration. We hope you can join us.
Schedule of Events
9:30 a.m. – Sunday School
10:40 a.m. – Worship Service & Kids VBS Program
12:00 p.m. – Lunch and Family Carnival
6:00 p.m. – Evening Worship Service
If you have any questions or need a ride, please contact us.
Social Share