Sunday Nights
During our Sunday night worship services at 6:00, we are doing "The Story" training. This is a great opportunity for you to come and better learn the most important story ever known – the story of God. Learn how your story connects with His story. Then, understand your response and your part in the story. The challenge: Know the story. Live the story. Share the story. No matter where you are in your life and in your relationship with God, we hope you'll join us on Sunday nights!
Wednesday Nights
During our Wednesday night prayer and Bible study meetings at 6:30, we are going through the series Living Crazy Love. In this small group study, we are seeking to discover God's relentless and amazing love for us and pursue the life transformation that only His love can create. The Crazy Love challenge: embrace God's intense, relentless love and watch that love transform every aspect of your life. Please join us Wednesday nights, and let's grow closer to Christ together as a church family!

New Church Signs
When you arrive at our church facilities, you will now notice our new church signs.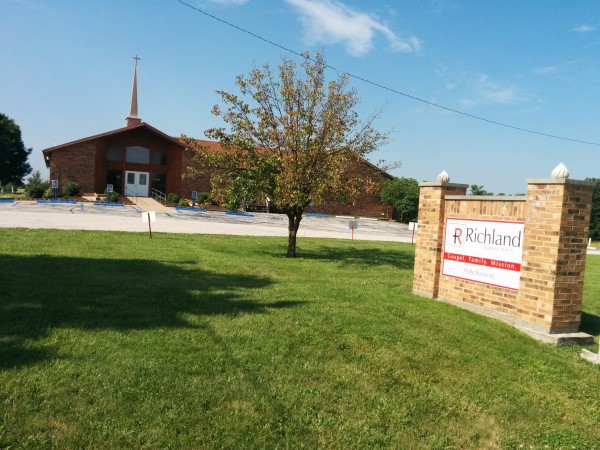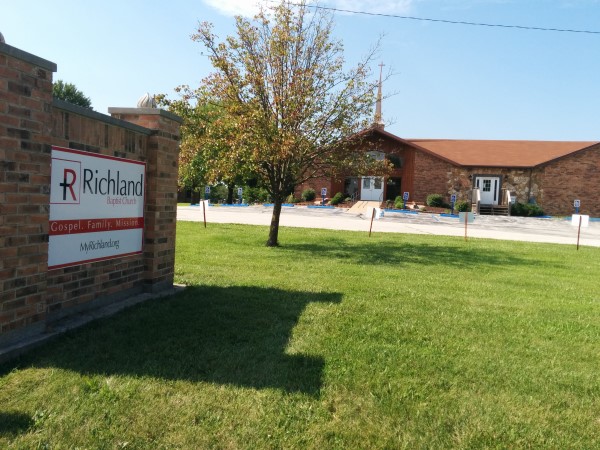 Social Share