Are you ready for some fun? This Saturday (April 23rd) from 5-8 p.m. is our youth game night. Supper will be provided, and we'll have all kinds of options for video games, board games, ping pong, air hockey, Foosball and several outdoor game options.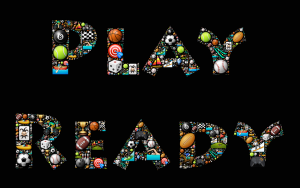 All youth (grades 6-12) are invited to join us, so spread the word. If you have any questions, please contact us. Hope to see you Saturday!
NOTE: For our regular weekly schedule of events, please click HERE.
Social Share